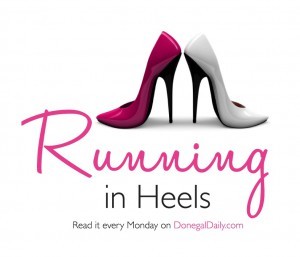 September Rocks Around – It's Going to be a Busy Autumn!
It's the first week of September and our favourite month at Media Box. It's the time of year that our heads go down and we barely get to lift them until the Christmas holidays.
We would like to congratulate Kirchhoff Ireland on their 30th Birthday celebrations and Media Box was delighted to be involved in the event management and PR of the event.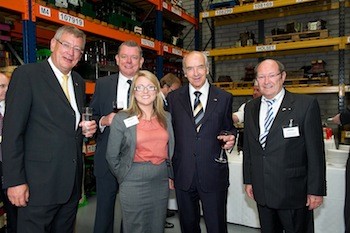 Pictured is JSB with Kirchhoff Automotive CEO Mr. Arndt Kirchhoff and members of the Kirchhoff Automotive Board.
It's only 5 days into September and we already have two events to host this month; JSB is also hosting The Red Room on Highland Radio next Monday 12th from3-4pm and on September 27th she will MC Enterprise Awards in Jackson's Hotel Ballybofey, following that JSB will join the Donegal Youth Council for their AGM on September 29th and chair a session on the recession.
In business we are working on a host of new client projects which will be rolled out this month while members of the Media Box team will be out and about in Tesco and SuperValu across Donegal this month undertaking a customer survey – and if you take part there's a freebie in it for you! So watch out for Corinne and Erin.
This month also marks the launch of the new Media Box website and we are very excited about our fresh new look.  And if you think that's enough to keep us busy well…we have yet another surprise up our sleeves for you.  But alas – you will have to wait until next week's blog post to find out our news!  So keep tuned into Donegal Daily – our online news partners.
We must go….lots to do this Monday morning! But keep up to date on our facebook page www.facebook.com/mediabox or our website www.mediabox.ie
Until next week….keep running in heels!
JSB & the Media Box Team. X
Tags: