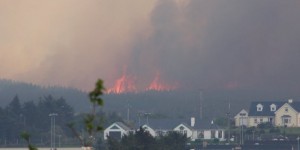 DONEGALDAILY.COM is Donegal's BIGGEST news source.
And that's thanks to all of you for logging on in your hundreds and hundreds of thousands every month.
But now we need YOUR help.
We want each and every one of you to feel part of what we do. Many of you do send in pictures and stories every day.
And we get community notes and reports on sports matches from so many of you.
Now we want even more. We want YOUR stories and pictures so that we can expand our coverage of County Donegal even further.
This is YOUR donegaldaily.com. Be a part of it.
All submissions from volunteer reporters should be sent to info@donegaldaily.com.
* Main Picture taken by Kei Patterson, Dungloe, covering the gorse fire story in May – Kei is a donegaldaily.com reader.