EXCLUSIVE: A Donegal woman is to appear on TV3's hit television show The Apprentice.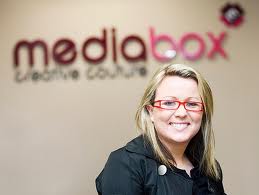 Well-known media executive Joanne Sweeney Burke is already being tipped as being one of the favourites to win a job with millionaire businessman Bill Cullen.
Ms Sweeney-Burke, 32, a married mother of two from Letterkenny owns and runs the successful MediaBox company.
She is now one of the finalists who will feature in the hugely popular television show which will see the cream of Ireland's young business talent.
The winner of the show will be rewarded with a €200,000 package including a €100,000 cash prize.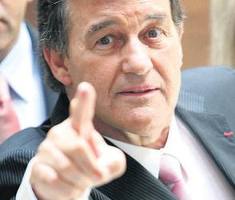 When contacted by Donegaldaily.com, Ms Sweeney-Burke declined to comment.
However a source told us that she WILL be unveiled as a contestant on the show tomorrow.
"Joanne will be on the show and she is already being tipped as one of the favourites on the show.
"She has a lot of experience and is not just a young person trying to make a name for themselves.
"She has run her own business for a number of years and has huge experience in fronting PR and advertising campaigns.

"I think Bill is going to take a real shine to her," said the source.
Ends
Tags: