BREAKING NEWS: A body has been found in sand in Lifford.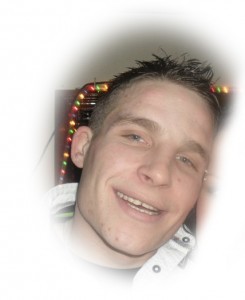 The body was found just after 9am this morning by workers close to Porthall.
It is believed the body could be that of missing local man David Colhoun.
The 21 year old went missing last May after escaping police custody in Strabane.
The missing man's heartbroken dad Josesph is now at the scene of the find.
Garda Supt Vincent O'Brien said a full Garda operation is now underway.
"Obviously the area has been sealed off and Scene of Crimes ofocers are now at the location which is about three miles from Lifford Bridge.
""Naturally our first consideration is the remains could be David Colhoun's but until such time as a post mortem is carried out we cannot say any more," he said.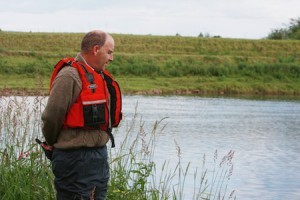 He added that the remains had deteriorated and there will be further searches for other remains.
He also appealed to people not to travel to the area.
It could also be a number of weeks before any definite identification of the remains is made.
More to follow……..
Tags: