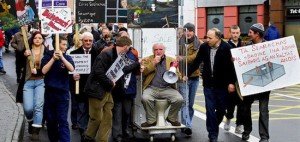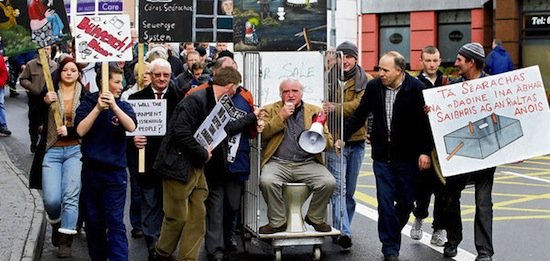 MORE than three thousand homes in Co Donegal are on a septic tank inspection hit list for next year, it was reported today.
The Irish Independent said 3,266 homes in the county have been identified as being a 'risk' to public water.
One identified area of risk is the southern end of Lough Swilly, where 2,184 tanks are believed to pose as risk. More than 40% or rivers have poor water quality.
Another area is in the Crana catchment, bordered by Drumfries, Buncrana and the Fullerton Pollen Dam where 1,082 tanks will be inspected.
Half the rivers in the area are 'poor' water quality.
Homes where systems fail to meet EU standards will have to replace them – with predicted costs said to range from €5k to €15k.
The Irish Independent's article is here:
http://www.independent.ie/national-news/35000-homes-on-septictank-hitlist-could-face-5000-bill-3046676.html