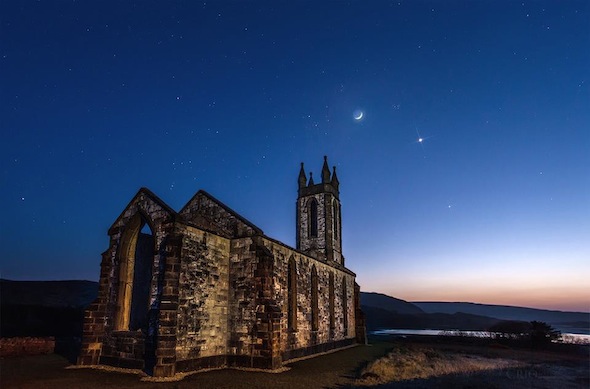 THE great weather during the past week has given us some stunning pictures from across Co Donegal.
But the stars in the night sky have been as equally as spectacular.
Patryk Sadowski, Criodesign, has kindly given us permission to produce his stunning picture here from Dunlewey.
It shows the moon, Venus and Jupiter in the Donegal night sky.
Tags: