A man has been arrested in connection with the murder of Andrew Allen in Buncrana in February.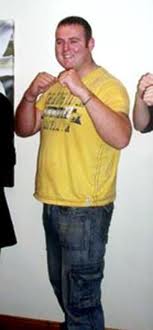 Mr Allen, 24, was blasted to death when a gang shot through the windows of his rented home.
A man in his 50s, believed to be from Northern Ireland, is being detained at Buncrana Garda station.
The man was arrested this morning and is being held under Sec 50 of the Criminal Justice Act.
The Republican Action Against Drugs claimed they killed the father of two because he was a drug dealer – a claim denied by his family.
The man is the first person to be arrested in connection with the killing which shocked people on both sides of the border.