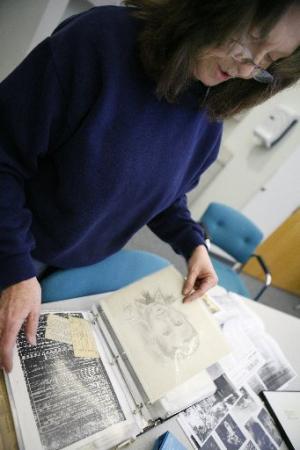 AN American woman of Co Donegal descent has told of her long quest to trace her family roots here.
Patricia Quinn Meigs has spent 15 years researching her ancestry.
And along the way she has faced all sort of stumbling blocks.
"We never figured out why my dad didn't want us to know," Meigs told the Canon City Daily Record.
"We have found skeletons. The skeletons now are history. There was a great uncle that was murdered, and apparently, my grandfather went after his own justice when the courts wouldn't do it the right way. It was a really bad deal. That was one skeleton. Then, my grandparents were married, but not to each other."
You can read the whole story here:
http://www.canoncitydailyrecord.com/ci_20327046/clues-past
And if you can help with more information email us at info@donegaldaily.com and Record reporter Charlotte Burrous on burrousc@canoncitydailyrecord.com.
Tags: