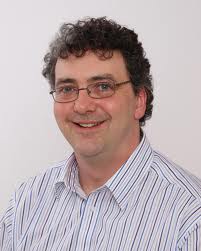 Independent TD Thomas Pringle has opened a constituency branch office in Dungloe to help serve the needs of the people of the Glenties electoral area.
Said Deputy Pringle: "The new office will be open every Thursday from 10am to help provide a constituency service for the people of the Glenties electoral area and expand the service that my office in Killybegs has been providing.
"Over the last year I have been learning the ropes in the Dail and have been getting my office in Killybegs set up on a permanent basis and now I can look at expanding the constituency service that we provide and open this office in Dungloe.
"'It is important to provide a constituency service and be available to as many people as possible. The Dungloe office will become an important point of contact for me with the many individuals and groups in the Dungloe area that I am already working with and provide a resource for anyone in the area who wishes to make contact."
He said his new office will either be staffed by him or one of his constituency assistants and will be open to the public from 10am-12.30pm and 1.30-4.30pm each Thursday.
Tags: