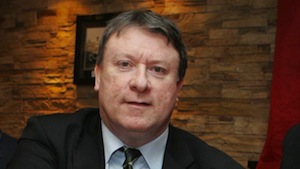 SUCCESS stories are to hard to find in business these days.
But one Co Donegal company continues to expand.
And with 360 staff now, E&I Engineering really is one of the county's big success stories, working on projects like Wembley, the Aviva and the Olympics.
The Burnfoot company founder Philip O'Doherty and his company have now been profiled in the Financial Times.
You can read that article here:
http://www.ft.com/intl/cms/s/0/0704595a-854c-11e1-a394-00144feab49a.html#axzz1s9VO1n3S
ADVERTISEMENT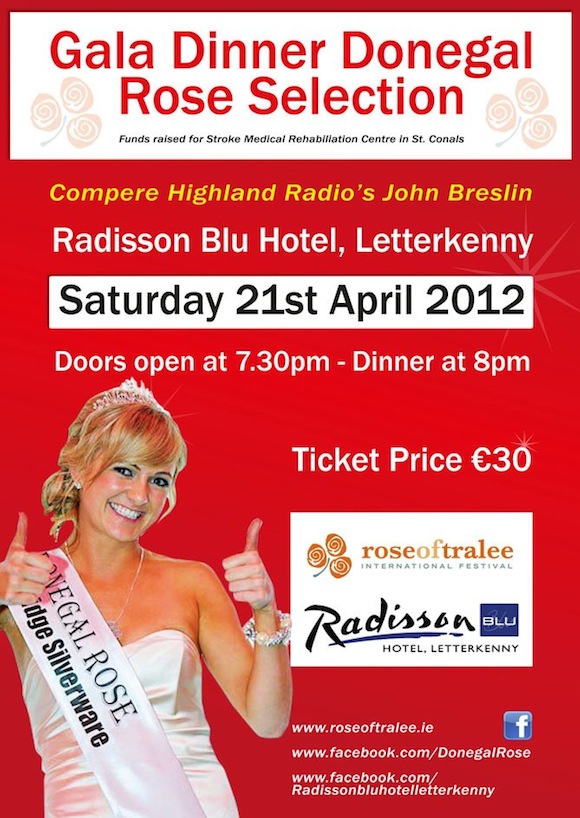 Tags: