The Swilly Group are 'driving' Donegal workers to despair once again.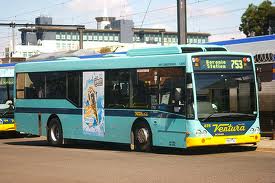 The well-known Letterkenny-based driving school hit the headlines last month when it was asked to find dozens of bus drivers for Australian bus company Ventura.
Now the company has been asked to assist in the recruitment of 20 Articulated Truck drivers for a major haulage company for work in Ireland.
Drivers with an E+C licence, 2 driver CPC modules completed and a minimum of 2 years Artic driving experience are invited to apply for available driving positions.
Successful applicants will be asked to complete a driving assessment in Dublin next week.
For more information, Contact Susan at the Swilly Group offices on (074) 91 51212 or email your details to info@swillygroup.com.