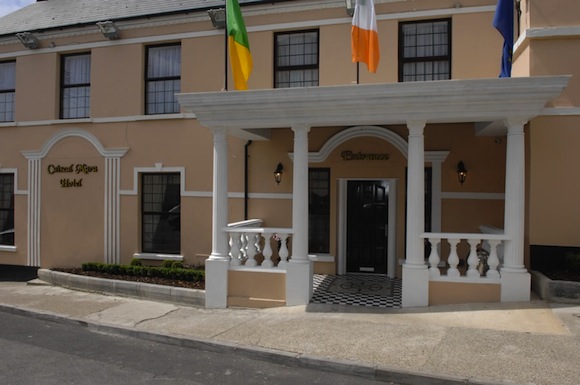 IT has dominated Moville for generations.
But now the old Keavneys Hotel (later McNamaras) has closed for good.
The hotel was taken over in 2008 businessman Hughie McGee and rebranded as the Caiseal Mara.
Within a year however the hotel was taken into administration along with Mr McGee's other hotels the Clanree and Gallaghers in Letterkenny.
But now the administrators have announced it will not re-open for the summer; doing away with 26 seasonal jobs.
They had been on standby for their positions since March.
But in the past few weeks the hotel has been stripped of all its fixtures and fittings after being sold off.
We understand the hotel may now be auctioned at a public event later this year.
So anyone out there wanting to follow in the footsteps of a certain hotel manager in Rossnowlagh?
Tags: