There are plenty of fans out there who unfortunately don't have tickets to savour the atmosphere of Sunday's All Ireland final live.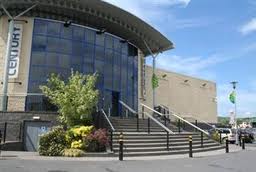 But we have a super alternative for you.
Century Cinemas in Letterkenny are showing the big game on the big screens and already more than 700 people have their FREE tickets for the screening.
But the good news is that there are still a few free tickets left for the game which is being shown on FOUR different screens on the day.
Century Cinemas spokesman Mark Doherty said "If the atmosphere is anything like the semi-final then it's going to be brilliant.
"There are still a few tickets left and we want to give them away. Whoever wants them can call to the cinema and we'll sort them out," he said.
The other good news for parents bringing their kids is that there is a limited bar available if they fancy a tipple during the game.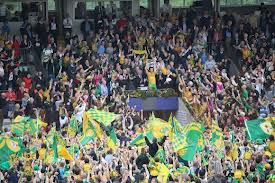 All fans are also being encouraged to wear their colours and bring their teddy bears and flags.
It's not Croke Park but it's the next best thing.
And it won't take you five hours to get home!
C'mon Dnegal.
Tags: