Jonathan Gillen knows how to muscle in on a winning combination.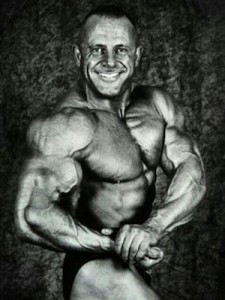 The Carrigans man is to represent Donegal in the 2012 NABBA Mr Ireland Bodybuilding Show in Olympia Theatre, Dublin on Sunday.
The winner is given the title of Mr Ireland 2012 and qualifies for the Mr Universe Competition in November in England.
He trains between X-treme Fitness in Derry and Railway Gym in Lifford.
More power to your elbow Jonathan and your biceps and your triceps!
Bring home the title to Donegal.
Tags: