BREAKING NEWS: A man has been killed following a tragic accident in Drumkeen.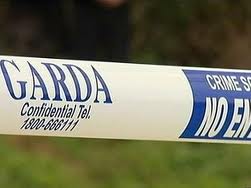 The man, a well-known local mechanic, was cutting a tree when the accident happened this afternoon.
It is understood the tree fell on top of the man.
The man, who is in his 60s, is married with four grown-up children.
Locals in the close-knit village have been left stunned by the man's tragic death.
One local said "He was one of the hardest-working men you will ever meet.
"You would find the light on in his garage at all hours of the day and night because he was always working.
"This is such a tragedy. He never had a cross word for anyone and took so much pride in his work and helping people.
"It just doesn't seem fair that something like this has happened."
Tags: