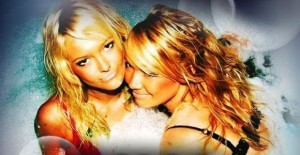 A DONEGAL Fine Gael representative is under fire in his adopted home of Sligo over a night out featuring strippers and booze competitions.
Daniel McGarrigle sits on Sligo Borough Council representing Fine Gael, having being co-opted onto the seat in 2011 vacated by the then newly-elected TD Tony McLoughlin.
But he is also the manager of top Sligo niteclub Pure that staged male and female strippers as part of a 'Rag Week'.
This was despite objections from the Students Union at IT Sligo who opposed boozing sessions as part of the three-day charity events.
Angry lecturers at IT Sligo called a number of newspapers yesterday to complain about McGarrigle (pictured below) who was President of the Students Union there six years ago.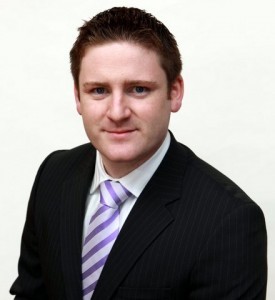 One told Donegal Daily: "We have a man here in Sligo who was president of the students union and now represents Fine Gael on the town council and he is running a club promoting a rag week that wasn't officially sanctioned.
"A lot of people are very angry, especially as there were so many competitions to win drink as prizes.
"Councillor McGarrigle needs to explain himself to the people of Sligo town and to the students and their parents from up there in Donegal and right around the country."
The club held a 'Donegal Monday' during the week in a bid to get trade from Donegal students.
But hardly anyone turned up, according to students.
However there were huge crowds later in the week for a stripper show.
The Students Union held several fundraisers on the campus to raise money for Brain Injury Awareness Ireland.

They were furious at niteclubs and bars who held unofficial rag week events including the stripper event featured (left) and a shifting booth where punters were encouraged to 'shift'.
Fine Gael is said to be 'extremely embarrassed' that Cllr McGarrigle went ahead with pub events without the approval of IT Sligo.
Tags: