Finn Wheelers Cycling club has had it's registration accepted by cycling Ireland.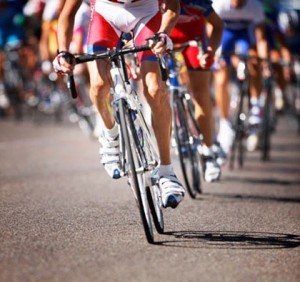 The Club are now in a position to accept Club Memberships.The Club are holding a club registration night in the Villa Rose Hotel Ballybofey on Thursday 25th April from 7pm-9pm.
The club registration fee is €20.Each club member will also have to register with Cycling Ireland .The starting fee for this is €15 euros.
All levels of cyclist are very welcome to join the club. A will beginners night will be held each Wednesday evening for the month of May,leaving the Villa Rose at 7.30pm Sharp.The Club will be also organizing Club runs every Saturday and Sunday morning.
Tags: