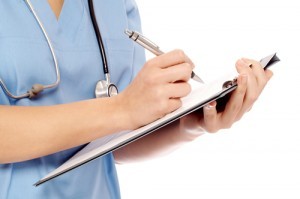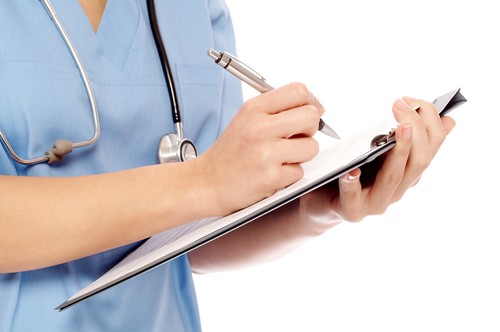 ANGRY workers at Letterkenny General Hospital say the HSE would be better off 'employing more real doctors than spin-doctors' as a new crisis hit this week.
Nurses and support staff say they can no longer cope with the number of patients they have to see on a daily basis.
Things got so bad on Wednesday that the HSE issued a statement saying that the Emergency Department was dealing with "a large number of patients."
It asked people not to attend the department unless necessary.
But angry staff say they've had enough of the "spin" from the HSE and have described the new multi-million euro department as "a sick joke."
Several members of staff have contacted Donegal Daily in recent weeks.
"They (the HSE) were forced to ask the public to stay away because things were getting so bad," said one staff member.
"No doubt someone will be on the radio saying 'sure it's grand' but only the most gullible will swallow that spin.
"What we need are more doctors and not spin-doctors," she said.
Another member of staff spoke of nurses in tears as they struggled to cope with the demand for services.
Many staff members say they are now 'just angry' and want pubic representatives to be lobbied.
"We can't speak out and I'm risking my job even talking to you," said another member of staff.
"The new wing at the hospital is a superb building but you can have all the nice painted rooms you want, but if you don't have the staff then it is just a building and buildings don't care for people.
"It has become something of a sick joke and there is no pun intended."
Tags: