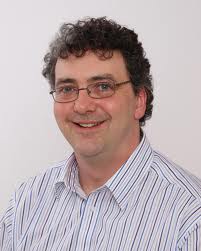 Thomas Pringle TD has today reacted to reports of Irish telecommunications companies pressuring people to move to paperless billing as 'unnecessary and unacceptable behaviour'.
"Paperless billing is environmentally friendly and should be adopted where possible. However, this doesn't suit everyone and with less than half of all older people being regular internet users, efforts to move to online-only billing would have a very negative impact on these people.
"Attempts by certain Irish telecommunications companies to pressurise people into adopting this method is most unwelcome and in breach of what is a basic consumer right-to have access to a bill.
"It is very important that all customers know that they do not have to accept paperless billing if they don't want to, something which the phone companies are not making clear to people. I am also calling on ComReg to intervene in this matter in what is abysmal behaviour and violation of consumers' rights on the part of these companies," stated Pringle.