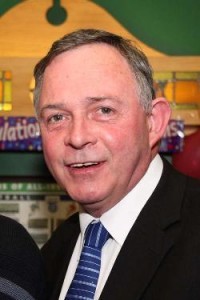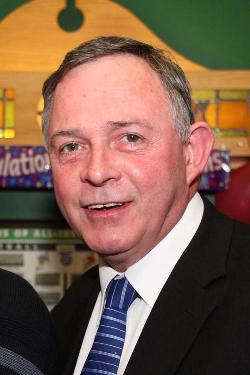 A draft report reviewing Wind Energy Guidelines is expected before the end of the year, Cllr. Terence Slowey has revealed.
The Department of the Environment said that the previous guidelines from 2006 are outdated because of evolutionary issues.
The issue of windfarms has divided communities across Donegal.
Cllr. Slowey told members of the Planning and Economic Development Strategic Policy Committee during the week that the Sustainable Energy Authority of Ireland (SEAI) will also produce a report on wind turbines. The report will specify three areas: noise, proximity and shadow flicker.
The Director of Planning for Donegal County Council said that the council is carrying out a Landscape Character Assessment, a Seascape Assessment and a Historical Landscape Assessment of the County.
Cllr. Slowey said that the Wind Energy Guidelines report and the Planning Assessments will be considered by the 29 elected members under their review of the Wind Energy County Development Plan.
Tags: