GARDAÍ and officials from the Road Safety Authority have carried out a series of checks on school buses and parents cars across Co Donegal.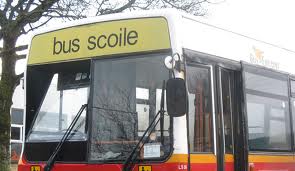 The operation will continue for several weeks.
Earlier this week Gardaí checked vehicles of parents outside Loreto in Letterkenny.
Close by two officials from the RSA checked to make sure all buses being used by pupils at the school met safety requirements.
It's understood no offences were detected.
Gardaí were making sure seatbelts were being worn by both parents and their children.
Tax discs and insurance were also subject to random checks.