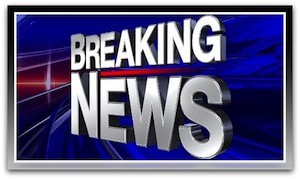 UPDATED: COMMUNITY ALERT: Gardai have issued a warning about a man in an agitated state who may be in the following areas this evening:
* Lifford
* Castlefinn
* Ballybofey/Stranorlar
It follows an incident in the Brockagh area in which a man picked up a hitch-hiker in an agitated state.
The man reported the incident to Gardai who have issued an alert.
It is understood the man has mental health issues.
He is tall, in his 30s, wearing a black hoodie and black jeans.
He should not be approached under any circumstances.
Anyone who has come across this individual should dial 999 or call Gardai at their nearest station.
The alert follows reports to Gardaí about incidents earlier in the day.
Tags: