The latest turkey was won last Sunday by the trio of Dave Hughes, Noel Fisher and Patsy Gallagher.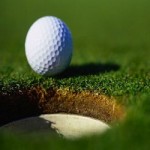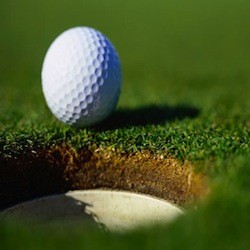 While the conditions on the day were 'changeable', the boys hung on when others around them suffered from the odd bogey, most notably on the difficult eight, and the 4th also causing problems.
More chances to win in the coming weeks with the usual scramble on Sunday mornings, and also cards (25) on a Tuesday night starting at 7.30pm.
Tags: