Sinn Fein Councillor Diarmaid Doherty has warned rate-payers in the Bundoran, Letterkenny and Buncrana town council areas they face massive rate increases when the councils are abolished next year.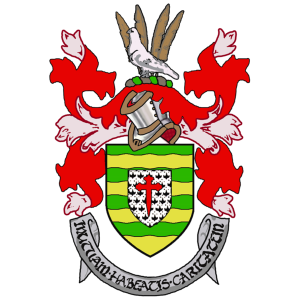 Cllr Doherty said that, after speaking with people in the finance department of Donegal County Council it, has become clear that Bundoran and Buncrana are facing up to 15% rate increase and Letterkenny are facing up to 9% increase.
Under the Local Government Bill 2013 harmonisation of rate, rates must be adjusted until the rates converge.
Given the present financial state of Donegal County Council there is little hope that the top rate of A.R.V €69.70 will come down.
Diarmaid has also warned that vacant commercial properties will no longer be entitled to 100% refund.
From next year vacant commercial properties anywhere in the 26 counties have to pay 50% of their rates.
"This change will cause great hardship in an already struggling sector and will hit the boarder counties the worst particularly Donegal, Sligo and Leitrim," he said.
Tags: