Trade unions Unite and Mandate claim that 10% of people in Ireland are suffering food poverty – and Donegal is the worst-hit.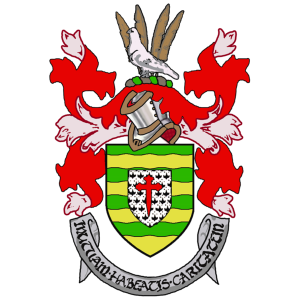 The unions are demanding immediate Government aid for poverty relief organisations to help.
In a county-by-county report produced today, they say that Donegal is the worst-hit with one-in-nine people affected in the county with the lowest income levels.
The two unions want the Government to provide immediate aid to organisations providing food assistance to enable them to cope with Christmas demand.
Unite Regional Secretary Jimmy Kelly said: "Food poverty in Ireland today is part of a policy-made disaster – austerity, and the collapse in incomes it has brought in its wake.
"Organisations providing food assistance are stretched to their limits, which is why we are calling on the Government to immediately make €10 million available to such organisations," he said.