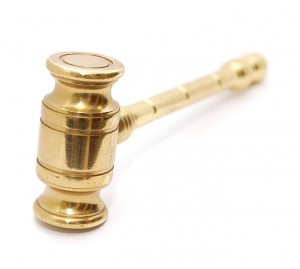 A JUDGE has praised Gardai who arrested a man lying drunk on the road outside Letterkenny's Pulse Nightclub.
Fifty-year-old James Reddan, from Meenaclady, Meelaragh, Co Donegal was found on the road on December 7.
Garda Charlene Anderson detained him because he was posing a danger to himself, Letterkenny Court heard.
Defence solicitor Patsy Gallagher said Mr Reddan had been in successful recovery from alcohol addiction.
"But on the day in question he came to Letterkennny and bumped into some old pals and this is how it ended up. It was a slip on the road to recovery," said Mr Gallagher.
Judge Kelly fined Reddan €200, praised Garda Anderson and told Reddan: "You're lucky gardai came to your assistance before someone ran over you."
Tags: