Daniel O'Donnell has thrown his weight behind tragic cancer teenager Donal Walsh's foundation.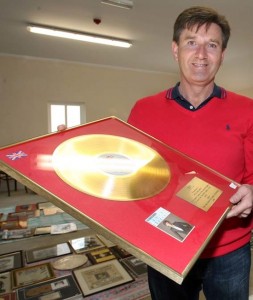 The Donegal singer has urged his thousands of fans to download the late Kerry teenager's song in a bid to battle cancer.
This is his message to fans:
"Don't leave behind a broken heart" is a song that has been dedicated to the late Donal Walsh an amazing young man from Co Kerry who sadly lost his battle to cancer in May 2013.
For more of the wonderful legacy that he has left behind check out the website donalwalshlivelife.org/
To download this song and to support the charity Live Life please go to https://itunes.apple.com/ie/album/dont-leave-behind-broken-heart/id784761908 
Tags: