Donegal singer Enya has watched her personal wealth increase by a healthy €220,000 – even though she hasn't released an album in four years.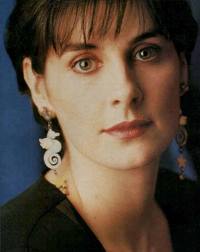 Figures for Aigle Music Ltd, the company co-owned by the West Donegal star, show profits for the company increased from €429,197 to €651,026.
Enya, 52, lives in a castle in Dalkey but occasionally returns to Donegal to visit her family.
Tags: