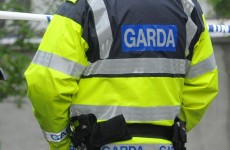 COMMUNITY ALERTL LOCAL people are warning that thieves are operating in the greater Killybegs area – and may have moved on to other towns in south and west Donegal.
Creeper burglars have raided homes in Dunkineely and Carricknagore.
A family with young children slept upstairs during one of the raids.
Computers, cash and other personal items were taken in the raids in recent days.
Gardai in Ballyshannon have issued an alert.
Tags: