Cllr Rena Donaghey has explained her no-show at tonight's budget meeting which led to the Budget being pushed through.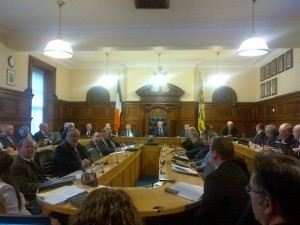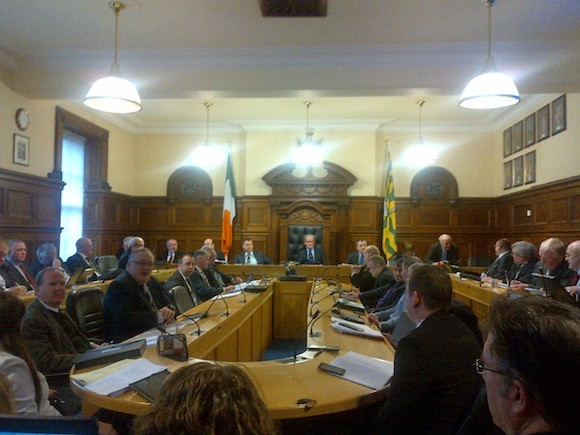 Everyone has been asking where Cllr Donaghey was after the Fianna Fail/Sinn Fein pact was defeated at tonight's budget vote.
But the Fianna Fail councillor contacted Donegal Daily to explain that she had teaching commitments which she had to meet.
Ms Donaghey's absence and the switching of Independent Cllr John Campbell meant that the vote was split 14-14 which allowed Mayor Ian McGarvey a casting vote in favour of the budget.
Inishowen councillor Donaghey explained that her Fianna Fail colleagues knew she had to leave this evening.
"I have always been against this budget and I have voted against it but I simply could not stay tonight.
"I had teaching commitments with the VEC which I simply could not get out of. I was due to leave at 5.45pm but stayed until 6.30pm.
"We thought the vote would have been taken by then but it was not.
"We still thought we had enough with Cllr Campbell voting against the budget but that changed.
"I just want people to know that I could not be there but I wanted to vote against the budget," she said.
Tags: