A Meeting will take place for ALL underage Coaches on Friday 24th Jan at 6 at the Clubhouse also any parents interested in helping out are welcome to attend also.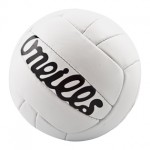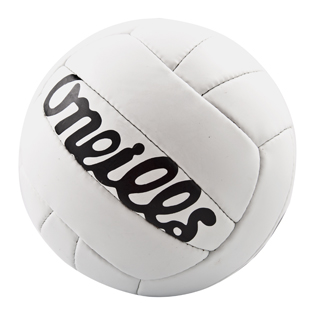 Bingo continues in hall on Tuesday at 8.30pm.
The lotto result 1 with 3 counties is KE,KK,RN,WW an the winner was Patsy Gallagher from Convoy. Next week's jackpot is €2,500.
The Annual dinner dance will now be held on 22nd Feb in Jacksons with music by the popular Beef Steak Dancers tickets €25 and are available from any committee member.
The National GAA Draw tickets are now on Sale priced at €10 ALL money goes directly to your Local Gaa Club there are great prizes to be won from All-Ireland Football and Hurling packages AND trips to Australia and New York . Ticket sellers from St Marys Club will calling around the Parish soon .
Underage registration will take place on Fri 31st Jan between 6-7.Adults can also register too membership is now due and MUST be paid by 17th March
€5 for up to u 12 €10 for u 13 to Minor and €30 for adults
Tags: