A gang has stolen thousands of euro worth of telephone wire from Newmills on the outskirts of Letterkenny.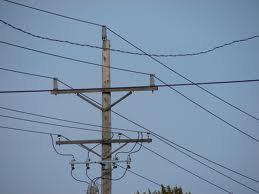 The theft of the Eircom wire, more than 200 metres worth, took place in recent days.
The raid took place in the Brownhall area and Gardai say the gang must have some form of transport to move the heavy wiring.
Dozens of similar crimes have taken place across the Fanad Peninisula over the past three years.
No arrests have yet been made into the Newmills robbery.
Tags: