If you love RTE's 'Reeling In The Years', then it's coming to Donegal – Letterkenny style.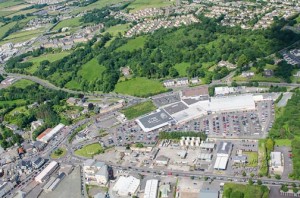 A meeting of people interested in swapping stories and photos from the past is to take place in the Station House Hotel in Letterkenny tonight at 8pm.
Tonight is just an introductory meeting to see if many people from the town and surrounding areas are interested in forming a community group.
And according to organisers you don't even to be a 'townie' to come along!
Tags: