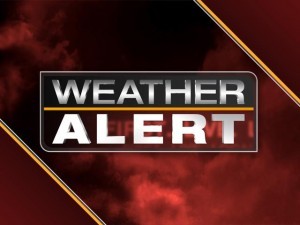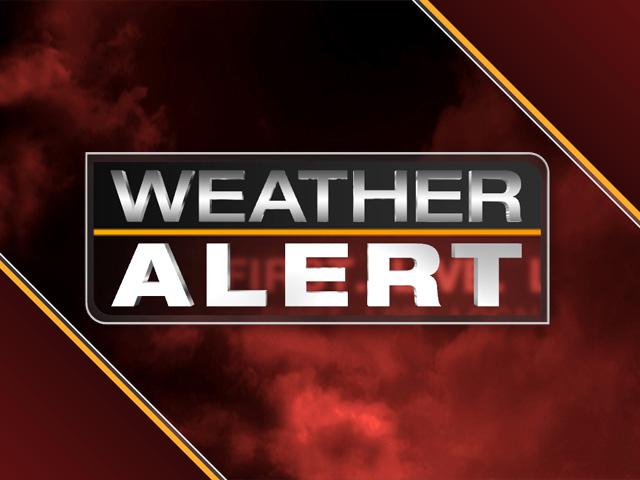 ANOTHER storm is on the way, and another one after that – and another one after that!
Met Eireann has issued an Orange Alert for parts of the country for Tuesday evening and Wednesday morning.
However Donegal will again escape the worst with a less serious Yellow Alert for here.
Wind gusts of up to 100km/hr are expected but it will also bring more rain and Met Eireann has issued a flood warning as already saturated areas struggle to cope with yet more water.
Another Atlantic storm will crash ashore on Friday night and Saturday – with another massive low pressure due again on Monday.
Here's the latest Met Eireann Yellow Alert:
Wind Warning for Connacht, Cavan, Monaghan, Donegal, Carlow, Kildare, Kilkenny, Laois, Longford, Offaly, Westmeath, Clare, Limerick and Tipperary
Another Atlantic storm depression will approach Ireland later Tuesday and Tuesday night. Southeast to east winds of mean speeds 55 to 70km/h., will gust 85 to 100 km/h., at times. Heavy rain or showers are also expected and with the water table so high, some river flooding is likely.
Issued:Monday 03 February 2014 21:00
Valid:Tuesday 04 February 2014 15:00 to Wednesday 05 February 2014 09:00
Tags: