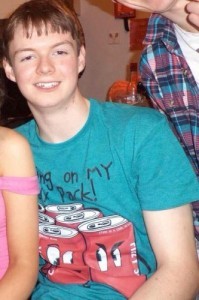 THE body of a teenager who had been missing in London has been found.
Patrick Halpin, a student at Dublin City University, has been missing since early Wednesday morning after a night out in London. He is believed to have been on a college trip with the DCU Drama Society.
London police say the body of the 18-year-old has been found in Leicester Square.
London GAA clubs had started a huge social media campaign to find Patrick – supported by clubs here.
Tags: