Fianna Fáil is holding two public meetings in Donegal next week as part of its campaign to stop the cuts to small rural schools.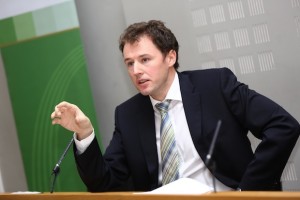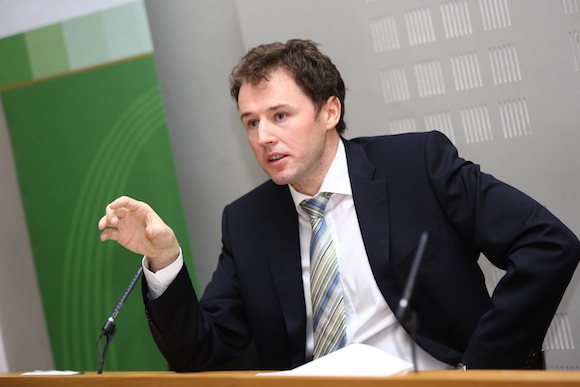 The first meeting takes place at 8pm in Friel's Hotel in Raphoe next Tuesday (18th March) and the second is in the Milford Inn in Milford next Thursday (20th March).
It comes as more small schools in Co Donegal and across the North West face the prospect of more cuts in September.
Fianna Fáil's Education Spokesperson Charlie McConalogue explained, "These meetings are about giving our communities a chance to stand together against the cuts to our local schools.
"The threat to small rural schools remains very real, with more schools across rural Ireland at risk of losing staff in September. This is a direct result of a targeted attack on small schools announced by the Education Minister Ruairí Quinn in his first Budget in office.
"It bears all the hallmarks of a sneaky campaign by a Dublin-based Minister who is intent on forcing the amalgamation of small rural schools in Donegal. The loss of any of our local schools would be felt right across the community. It's time that we all pull together and say no. We must stand up against a highly damaging policy that could result in the loss of yet another vital local service in this region.
"Unfortunately this seems like just the latest attack on community services in Donegal. Not only have our local health services, our community garda resources, our post offices and our local businesses all come under attack, the future of our local schools are now doubt. The Government is going about this in the sneakiest way possible. A series of cuts to resources coupled by deliberate uncertainty is all adding to the threat of what is a vital local service.
"I am urging parents, teachers, community groups and public representatives from all sides to come to these meetings next week and stand up for our local schools."
Tags: