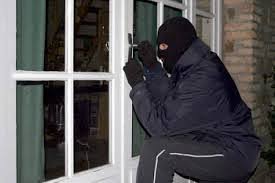 COMMUNITY ALERT: Burglars are operating in the Ballyshannon area.
Two homes in the Lawne Park area were raided in the early hours of this morning whilst families slept upstairs.
One family has been left so traumatised by the incident, they have refused to stay at their home tonight.
Anyone with information is asked to contact Gardaí in Ballyshannon.
Tags: