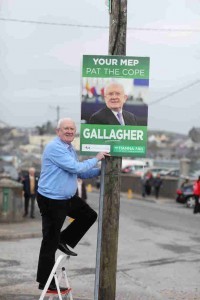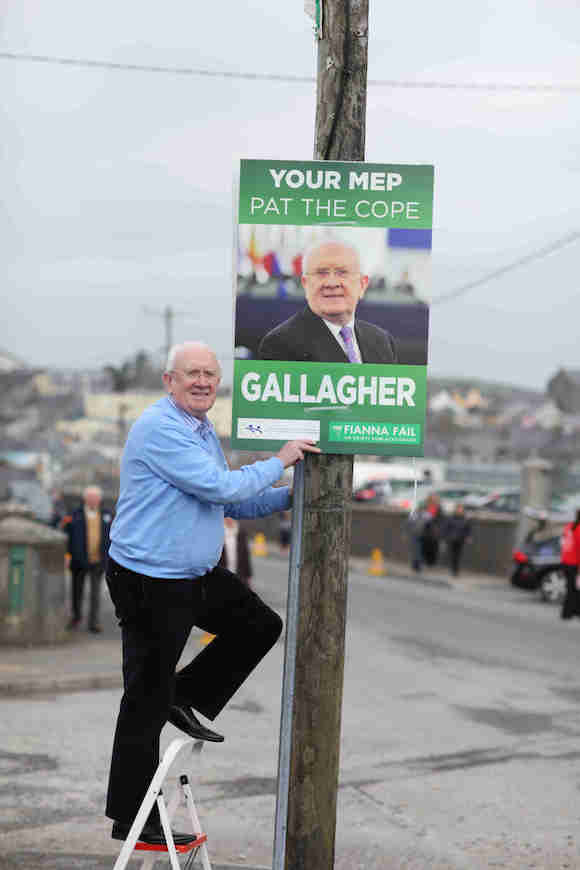 THERE is growing anger inside Fianna Fail at the refusal of the party leadership to back Pat The Cope Gallagher in his Euro election bid despite him being ahead in the polls of his party colleague Thomas Byrne.
Gallagher is sitting on 10% in most polls – two per cent ahead of Byrne.
But the split vote could cost Fianna Fail a seat.
However the party leadership in Dublin is refusing to cut its losses with Byrne to back sitting MEP Gallagher.
The strategy has been described as "crazy" by Fianna Fail supporters, especially in Donegal where a two-candidate strategy at the last general election back-fired spectacularly.
In 2011 the party ran Brian O Domhnaill ran alongside Mary Coughlan in Donegal South West.
With the vote split, independent Thomas Pringle took the seat.
But Fianna Fail HQ are refusing last minute pleas for them to pull Byrne from the race and urge their supporters to back their best chance of a seat – Donegal politician Gallagher.
"Headquarters have messed up again," said one leading party member today.
"It's not too late to retrieve this but it looks as though Micheal Martin has messed up yet again."
Tags: