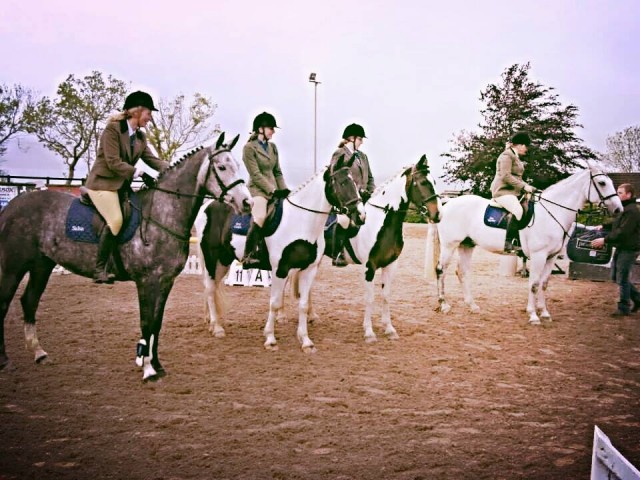 Club Rosann, a showjumping team based in Co.Donegal, performed well at the recent RDS qualifers in Sligo.
They competed at Tubberbride riding stables in Sligo last week and came seventh overall in a competition of 80 horses.
Club Rosann won best turned out award for their horses looking immaculate.
Club Rosann riders who took part in the competition are, Esther O'Kane, Lynne Russell, Amy Mc Garvey and Eve Smith.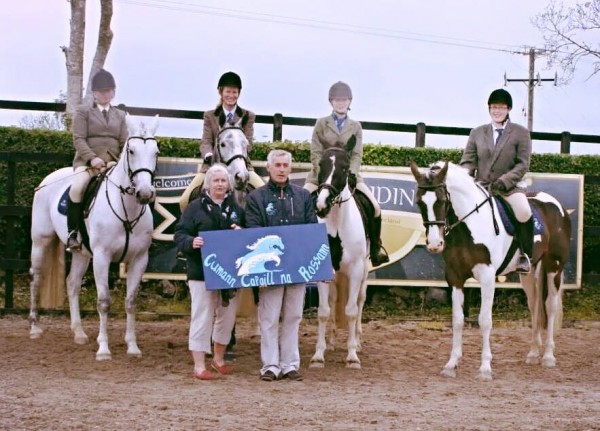 Tags: