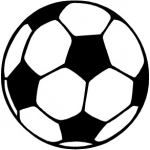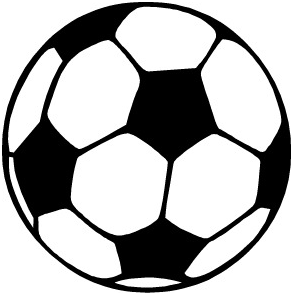 Manorcunningham ladies teams recorded good wins during the week.
The A team defeatred Bonagee United 5-1 with goals from Nadine Crawford (2), Nakita Burke, Caroline Gallagher and Lauren Harper.
That result was followed by the B team's 4-1 win over Glenree Utd with Caoimhe Walsh, Amy Boyd and Amanda Callaghan getting the goals.
Under-8 and under-10 teams competed in the weekly blitzes in Letterkenny.
The club's under-10s have been drawn in the same group as Oxford, Glentoran, Limavady, Sion Swifts and Oak Ridge FCin the Foyle cup which takes place at the end of next month.
Our ladies team are also competing and they are grouped with Derry City, Greencastle FC and Foyle Belles.
The schoolboys and ladies annual general meetings will be held on Tuesday  next, 10 June, in the hall at 8.30pm. All welcome.
In our weekly lotto the numbers drawn were 12, 15, 19 and 21.
Nine people had two numbers with Darren Boyle drawn out and winning €50.
Tags: