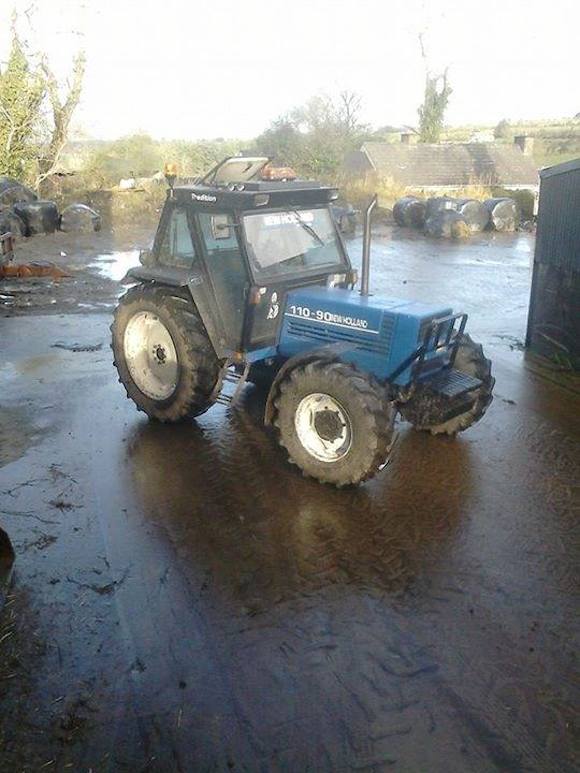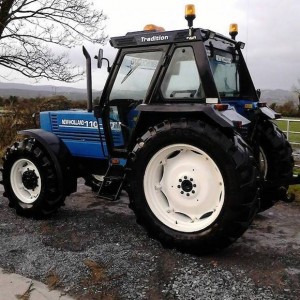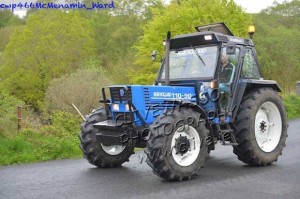 COMMUNITY Alert: Farmers are being warned today that thieves are operating in the county this weekend  – stealing farm equipment and vehicles.
It follows the theft of a tractor worth €35,000 in Ramelton overnight.
It is a Blue Fiat Newholland 110-90 limited edition.
The tractor has stickers so will be easily noticed.
The registration number is 04 DL 678.
Gardai are currently viewing CCTV in a bid to find the valuable tractor.
Call Gardaí immediately if you see it or contact the owner directly on 086 7396059 with any information.
Tags: