A Donegal man who poured petrol on himself before setting himself on fire, has died in hospital.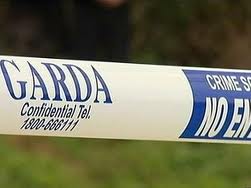 The man, who was in his 60s, was rushed to St James Hospital in Dublin after the incident in Ballintra last night.
The man suffered extensive burns and was flown to hospital in Dublin at 10pm.
But despite exhaustive efforts to save his life, he passed away overnight.
Tags: