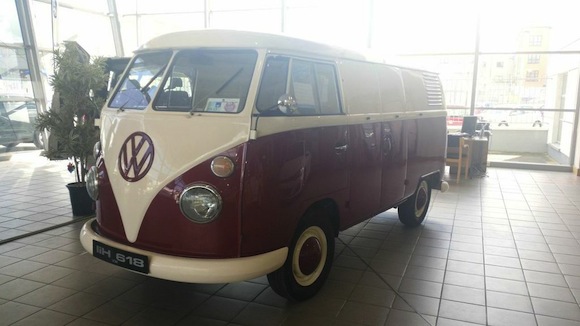 This Saturday is a day that all car enthusiasts just can't afford to miss out on when JJ Reid Motors on Canal Road in Letterkenny host the North West Classic Volkswagen and Audi event.
All monies raised on the day will go to local charities with proceedings gets under way at 11am and running until 5pm.
Talking to Joe Patton, Sales Manager at Reid's, Joe Patton,  said that they came up with the idea of doing something for local charities and to date the response has been fantastic.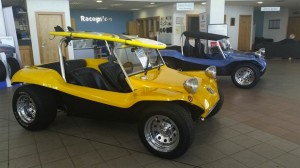 "We have some great cars coming from all arts and parts of the country. As this is the 40th Anniversary of the VW Golf we will have all the Golf Gti's on display from the Mark 1 to the Mark 7.
"We have had so many enquiries from Belfast to Cork and from Dublin to Galway and if the number of exhibitors who said that they will be coming is anything to go by then we are going to have a very busy day", Joe said.
"There will be everything from vintage to classic and to see some of these fantastic vehicles many of them looking as if they only came "out of the box" will be a real treat for all car lovers."
Two cars that are sure to attract a huge interest are the Audi Quattro replica car short wheel base and the audi Quattro road car also with short wheel base.
There will be transporter vans going back down the years, the old and the new siroccos not forgetting the audi 90 and 100's and of course all the VW models.
No doubt this is going to be a great family day and because all the monies raised is going to local charities there will be an admission fee of €5 for adults with children being admitted free of charge.
There will be ice cream vans and much more. Because of the response that that JJ Reid Motors have received to date it is most likely that this will be come an annual event at Canal Road.
So this Saturday make your way to JJ Reid Motors on Canal Road, you can still have your Saturday morning extra hour in bed because the event does not get under way until 11am, and roll back the years with the cars of yesteryear, it promises to be a colourful and spectacular event and you will be helping some great charities locally by doing so.
Tags: