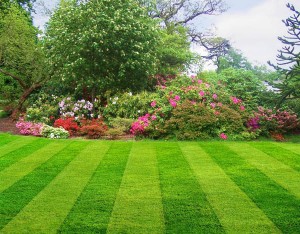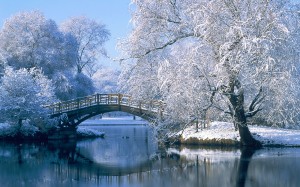 Since its origin away back in summer 1995, Noel Moore Lawn Cutting Services has gained vast experience, variegated skills and resources all over Donegal.
"With pride, confidence and your satisfaction always in mind" is the motto of this flexible and versatile and well-established service.
This has been rewarded by growing customer interest and a solid base of customers whose loyalty goes back many years.
Private and commercial customers are catered for.
Noel Moore Lawn Cutting Services has been taking care of all lawncutting needs – including lawn care management, weeding, pedestrian sweeping, aerating, spraying, moss care, planting, lawn feeds etc.
Other services include cleaning courtyards, patios, footpaths, driveways, outside walls and concrete yards. And a power-washing service is available.
It provides affordable rates for all types of gardens, sports grounds, school and church grounds, etc.
Noel Moore Lawncutting Services is a year around service.
It also has a wide range of winter services to choose from. Examples, pressure washing, gutter cleaning, yard maintenance, leaf blowing/gathering, ice removal and garden tidy-ups.
Now based near St Johnston, Noel Moore Lawncutting Services has a website www.noelmoorelawncutting.com and a facebook page www.facebook.com/Noel.Moore.Lawncutting.Services
Why not take a look? You might find a service you need.
If you have any questions, please call Noel on 087 1726589.
Tags: