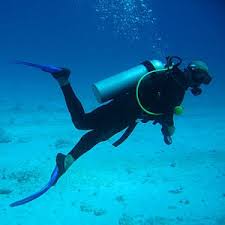 Sheephaven SAC are beginning the recruitment of the 2015 Class of Trainees by offering 'A Free Try a Dive' in the Mevagh Dive Centre pool, Carrigart.
The dive will take place on Wednesday the 26th of November at 8pm.
Anybody interested in diving can try the FREE DIVE and everybody is welcome to attend what will be an extremely informative event.
Experienced 'Try a Dive the Club' Training Officers Joe Neely and Kiaran Doherty will commence the Trainee programme of lectures and pool work that will have the new divers in the water by the spring of next year.
If you're interested Joe can be contacted on 086 1270897, to book YOUR place on the introductory Try a Dive.
Tags: