Glenswilly's Cormac Callaghan has won a coveted Ulster Colleges All Star award.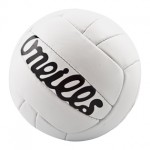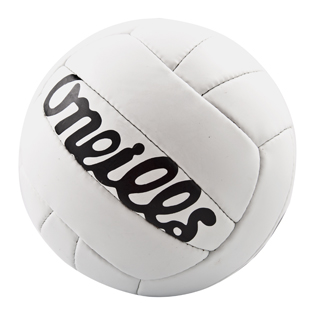 He plays with the Senior Team who took Dr. Maguire home to the hills in 2011 and 2013.
He was a regular fixture in this years campaign which saw the men from The Glen make it to the final again, only to be defeated by St. Eunans.
Cormac was also on the County Minor Panel this year.
Tags: