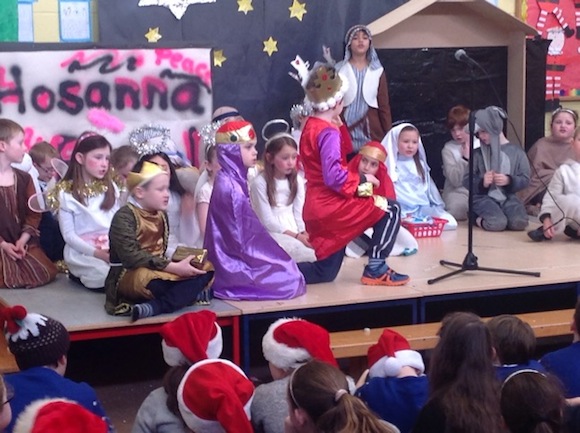 Congratulations to Mr. Mc Gowan's second class in Woodland National School, and to pupils from Ms Doherty's class at Little Angels special school in Letterkenny.
Both schools came together to perform their fantastic Christmas musical, 'Hosanna Rock', to packed audiences at Woodland School this week.
Children from both schools thoroughly enjoyed collaborating on the production, and are looking forward to working together again in the future.
Tags: