With just one week to go until the deadline for submissions on the Corporate Plan, Donegal County Council is urging community groups, organisations, businesses and members of the public to have their say on what they think the Council should be focusing on over the next 5 years.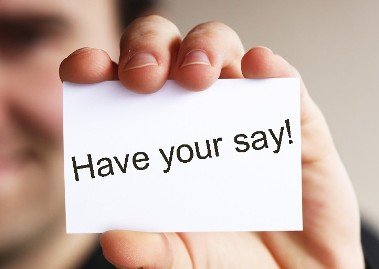 Speaking this week Anne Marie Conlon Communications Officer with the Council stated that "the Corporate Plan will set out the strategic direction of the Council over the next 5 years."
"To help us in preparing this plan we would like to hear the views and opinions of the public on what they believe are the key areas that the Council should focus on."
Donegal County Council provides a wide range of services from Planning services to Roads services to Housing services to Library and Cultural services.
The Council also has a pivotal role in promoting economic, social and community development and in harnessing Donegal's natural and cultural resources for the benefit of the entire community.
To help groups, organisations and members of the public make submissions to the plan, Donegal County Council has prepared a short information leaflet setting out how you can have your say. The deadline for receipt of submissions is Friday 20 February 2015.
For more information visit www.donegalcoco.ie , find Donegal County Council on Facebook or Twitter or send your submissions directly to corporateplan@donegalcoco.ie
Tags: