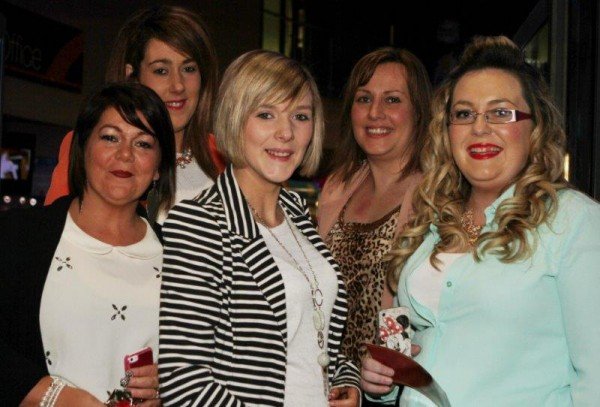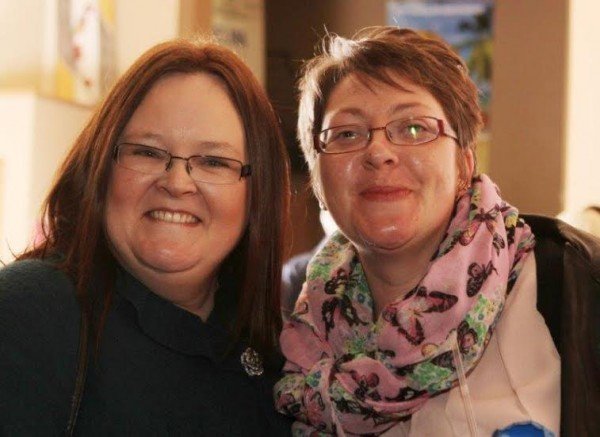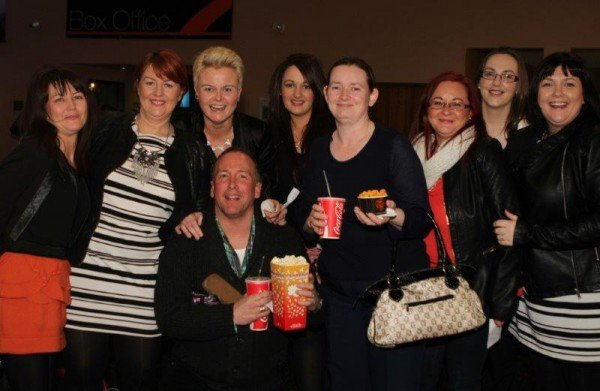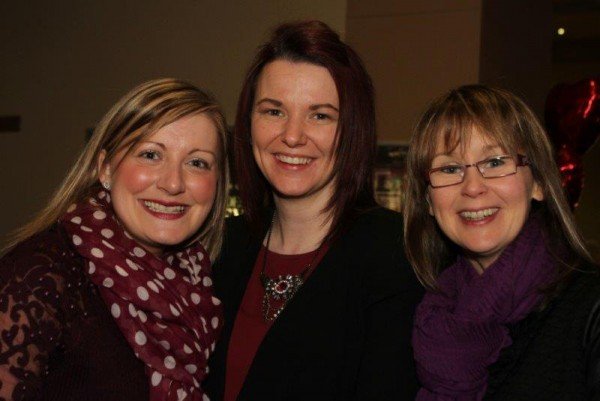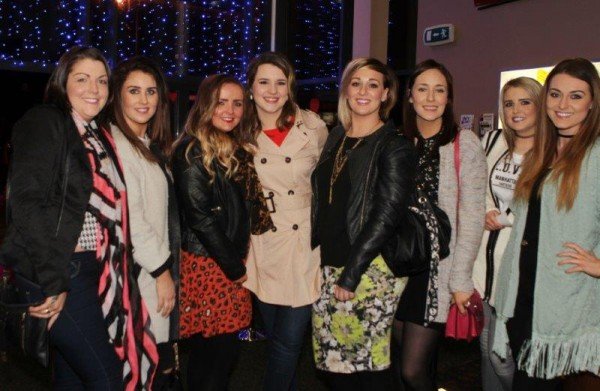 PICTURE SPECIAL: We had a FULL appointment book for Mr. Grey on Friday as the highly anticipated Fifty Shades of Grey hit the screens.
Friday night was so much fun with all the people who came to see Jamie Dornan as Mr. Christian Grey.
Check out the photos above courtesy of Joe Boland.
If you would like to book an appointment with Mr Grey or see him AGAIN he will be here all week. Check out film times @ www.eclipsecinemas.com.
Tuesday 17th Feb is Crazy Tuesday and you can see Mr Grey for €4.00/£3.30 per ticket – booking is advised for Tuesday.
Tags: