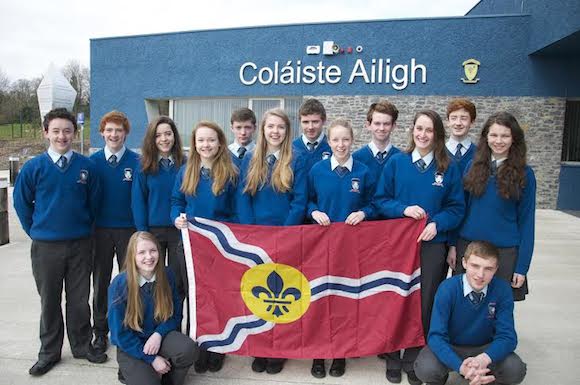 On Easter Sunday 14 lucky Coláiste Ailigh Transition Year students will fly off to St Louis as part of an exchange program that's in its tenth year.
The seven girls will spend three weeks attending Villa Duchesne and St Joseph's Academy which are all girls private schools whilst the boys will attend Priory College and Desmet High school.
It's a fantastic opportunity for the students and one of the main highlights of their transition Year program.
The exchange program is jointly organised by Coláiste Ailigh and the Donegal Friends of St Louis who have been promoting economic, cultural, tourist and educational links between the two counties since 1992.
Tags: